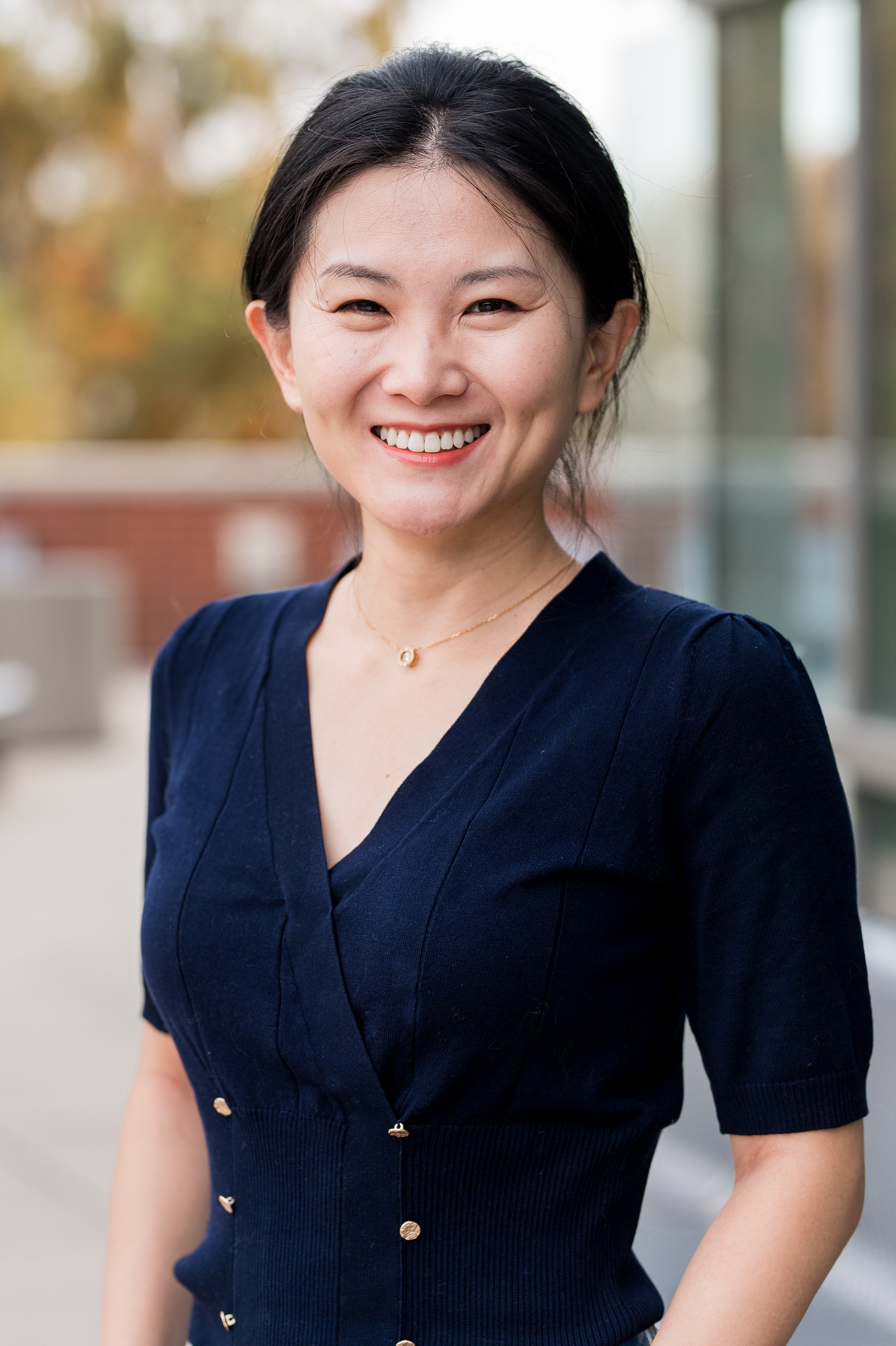 Ph.D student @UW. Preivously: AI2/Google/ MSR/JHU.
I am a final year Ph.D. student in Biomedical and Health Informatics Department (BIME) at the University of Washignton, advised by Prof. Trevor Cohen.
I was a postdoctoral researcher at Johns Hopkins University School of Medicine, with Todd McNutt. I received my Master degree from the Johns Hopkins Bloomberg School of Public Health, majoring in cancer Epidemiology and M.B.B.S degree (equivalent to M.D.) from Capital Medical University.
My research interest broadly spans natural language processing in medical domain. My current interests primarily include enhancing the accessibility and personalization of health information by NLP methodologies.
I am in the job market and looking for faculty positions!
APPLS: A Meta-evaluation Testbed for Plain Language Summarization

arXiv preprint arXiv:2305.14341, 2023

Crossing the "Cookie Theft" corpus chasm: applying what BERT learns from outside data to the ADReSS challenge dementia detection task

Frontiers in Computer Science, 2021